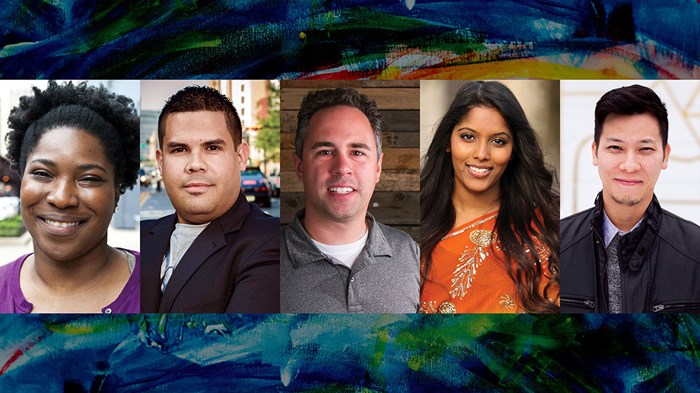 The pastorate isn't so predictable anymore. As the role broadens, at least one similarity remains: the call to lead the local church.
Over the next five days we'll be running profiles of five different pastors. Their stories point toward a bigger story: God's care and concern for the local church, the only institution designed to represent God's character and work.
These are stories of ministry in various contexts, in the face of various challenges, from people with different perspectives. First up: Willow Chicago associate pastor, Chi Chi Okwu.
Chi Chi Okwu was in the middle of a dual degree MBA/Masters in Public Health program when her father died.
"I hit rock bottom," said Okwu, who had drifted from Christianity after high school. "But I also felt the Lord come to me and say, 'I was here the entire time.'"
After graduating from the University of Alabama, Okwu accepted a job at a consulting firm up north and began attending Willow ...
1