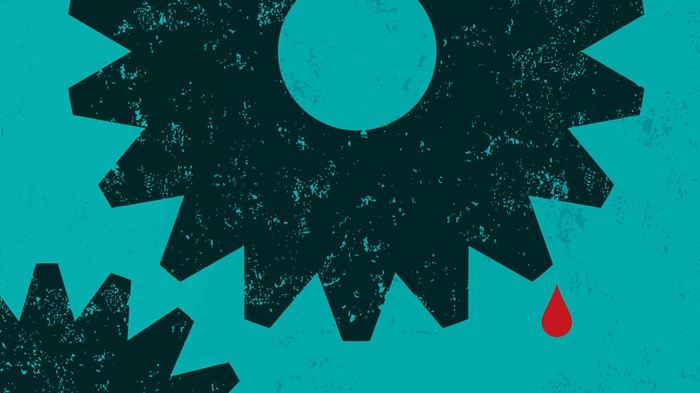 When did the church become its own worst enemy? At a recent gathering of ministers, a few expressed their sense of failure over the difficulty of the work. But the majority said most of their hurts came from the words and expectations of fellow Christians.
One missionary shared how, when she confessed her depression, the head of her sending committee told her just to get over it. A small-groups pastor grieved how he was told that he's too relational and that he should just focus on keeping his small-groups system running. A lead pastor shared his constant pressure to be the one with all the answers. A worship leader told how ever higher expectations and long work hours left her so worn out, she wondered if she even believed anymore.
Without a doubt, our work is difficult. How hard it is to help someone understand and hold onto faith, how heart-breaking it is to watch people make bad decisions and struggle with the brokenness of life. But when most of our ministry pain comes ...
1