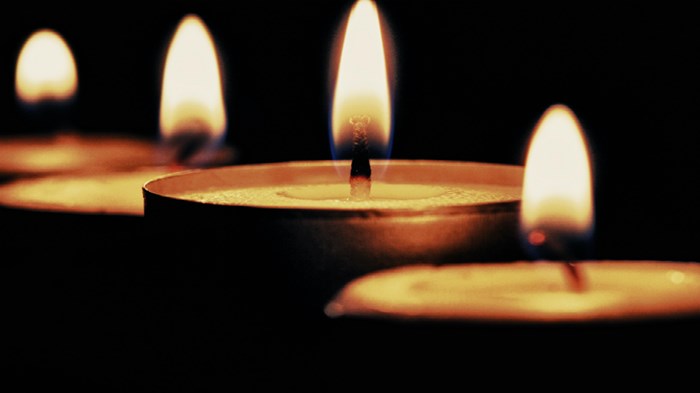 I was recently in Colorado Springs, speaking to some ministry leaders. As a friend and I drove past the complex of Ted Haggard's former megachurch, New Life, our conversation turned to various large-scale failings we've witnessed recently at other ministries.
As a young pastor, I believe it's healthy to reflect on such failures.
The next day, when I returned home, I found myself deeply discouraged. Actually, depressed might be the better word. I was supposed to be preparing Christmas sermons about joy, peace, and glad tidings, but all I felt was grief, agony and despair.
Godly grief
There is grief in serving Christ. Sometimes we grieve for persecuted believers or struggling ministries. Other times, we grieve enemy victories, fallen warriors, or the choices of people willfully resisting God.
Every servant of the gospel will travel, eventually, through dark forests of grief, even despair. In those forests, I have learned that grief and faithfulness are not mutually exclusive. Didn't ...
1