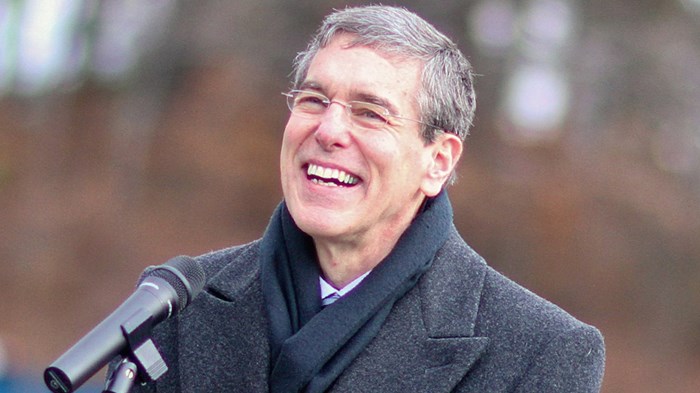 I first met Steve Hayner over a quarter of a century ago. He was the president of InterVarsity Christian Fellowship, scary smart (a Harvard guy, with a PhD from St. Andrews), but so humble that he made everyone he talked with feel like they had something genuinely interesting and helpful to say.
Mother Teresa used to advise people not to try to do great things for God, but to do small things with great love. That was Steve. He told about being a ministry intern; one of his mentors stopped him from sending out the thank-you notes he'd written to volunteers because the stamps on the envelope were too ugly, and "people who serve should be thanked with beauty." So Steve went down to the post office to get stamps that had some beauty and class.
I can't see a stamp without thinking about Steve Hayner.
After 14 years of remarkable leadership, he left Inter Varsity and looked forward to spending more time in the direct encouragement of others. "I feel like ...
You have reached the end of this Article Preview
1