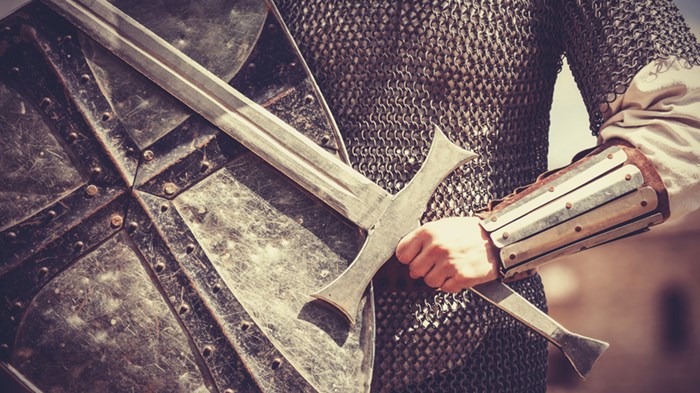 As a young pastor straight out of Bible college with a degree in biblical studies and a minor in biblical languages, I was a heresy hunter par excellence. I was almost giddy when my senior pastor asked me to respond to some error-ridden email.
I commented on "exegetical fallacies" with glee. Finding and naming everyone's theological positions and errors was my God-given responsibility and right. I never stopped to ask why my superior logic and doctrine seldom effected lasting life change.
Take dear old Mabel, for instance. She treated prayer more like a magic trick than interaction with a loving Father. Whenever her prayers didn't "work," she thought it was because she hadn't done the incantation quite right. Her bad theology of prayer was behind her insistence that I put my hands directly on her corns when I prayed for them. It didn't matter how many verses I showed her or how many Greek words I used, I couldn't change her mind.
Now a ...
You have reached the end of this Article Preview
1