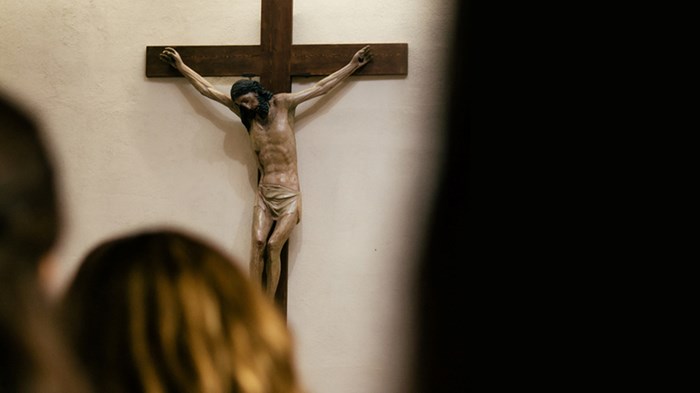 When we married 14 years ago and I agreed to serve in the ministry alongside you, I thought that we would teach a Sunday school class, do some fun youth group activities and maybe do a few mission trips (preferably to Hawaii or the Bahamas), but I absolutely didn't bargain for this.
There was the youth group camping trips where I slept on the ground in a tent in the middle of the woods and the annual ski trip where I did not ski (instead I sat at a table in a crowded ski lodge holding seats and watching the youth group's backpacks). Then there was the mission trip when I drove a 16-passenger van in a strange city, taxiing the team back and forth to their work destination. Let's not forget the all-night lock-ins where we were the only adults with a church full of hormonal, sugar-filled teens.
I signed up for youth ministry, yes, but nobody told me that I'd also be the church secretary, music director, outreach coordinator, and marketing/communications officer. There ...
1