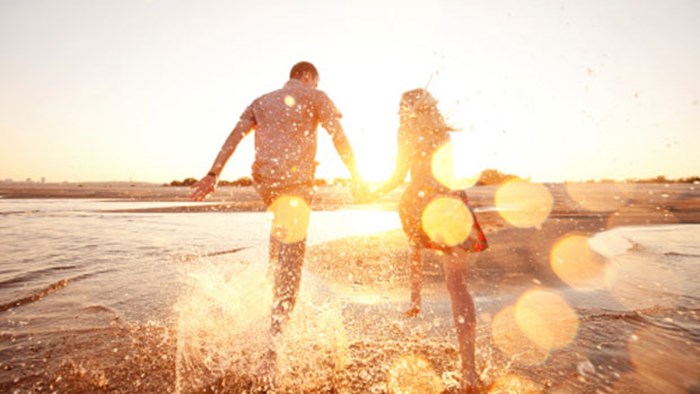 Joe Rigney is Assistant Professor of Theology and Christian Worldview at Bethlehem College and Seminary. We spoke with Joe about his latest book The Things of Earth: Treasuring God by Enjoying His Gifts and what it means to enjoy the blessings God has given.
1. It seems much of Christian teaching is about a choice between loving God and loving the world he has made. But you're saying that it doesn't have to be this way?
Well, the Bible certainly does present the dichotomy that way sometimes. John says "Don't love the world or the things in the world," by which he means that we shouldn't delight in that which God has forbidden. Elsewhere Paul tells us that he counts everything as rubbish compared to knowing Christ. So it's certainly legitimate to put creation on one side of the scale and God on the other, provided that we find God to be infinitely more precious and delightful than the world he's made. That's why the psalmist says, ...
1