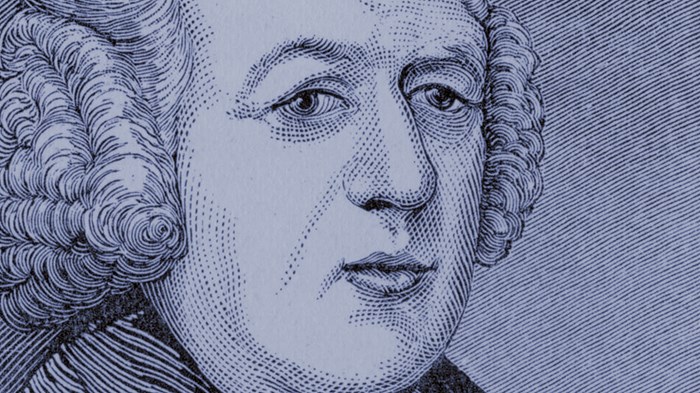 Author Tony Reinke spoke with us about his latest book Newton on the Christian Life: To Live is Christ. While many might know some of the major moments of Newton's life, Reinke shared with us about the pastoral life of John Newton and the vital lessons pastors today can apply from John Newton.
Mention John Newton and many will think "Amazing Grace" or "slave-trader," but you've made the case in this book that there was a whole lot more to Newton. Was that your objective with the book?
Newton's life was dramatically worthy of an HBO miniseries like John Adams. Newton lived through massive shifts in historical and geopolitical power (including the American Revolution, but on the losing side). As a young man, his life was full of personal drama, heated rebellion, a lifelong romance, some naval fighting, and decades of seafaring. Eventually he sailed slave ships across the Atlantic, nearly died at sea in a storm, was saved from his sin, and converted ...
You have reached the end of this Article Preview
1