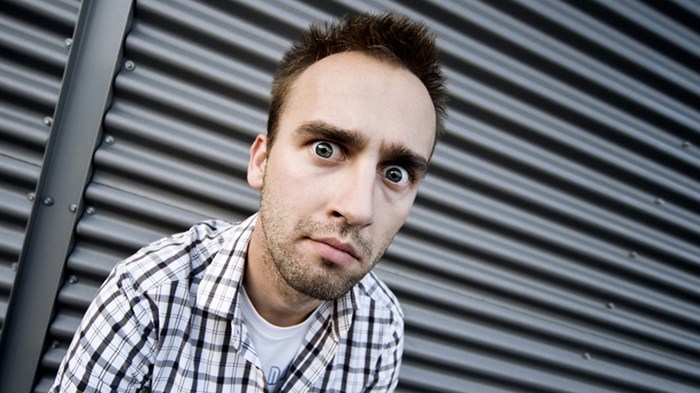 George Yancey is a professor of sociology with an academic interest in anti-Christian attitudes in the United States. He focuses on issues of Christianophobia, a term he uses in his book Hostile Environment. He spoke with us about this term and how leaders and pastors can help people with anti-Christian hostility.
1) You coin the term, "Christianophobia" to describe the increasing hostility toward Christianity in the world. Why this term as oppose to "persecution" or some other common term?
We struggled to find the best term for the type of anti-Christian hostility and bigotry we documented in our work. We finally settled on "Christianophobia," not because it is a perfect term but because it is the best one we could come up with.
Clearly what is happening with some Christians in oppressive regimes would qualify as persecution. Those Christians are being killed or jailed specifically for their faith. The way anti-Christian hostility plays out in ...
You have reached the end of this Article Preview
1