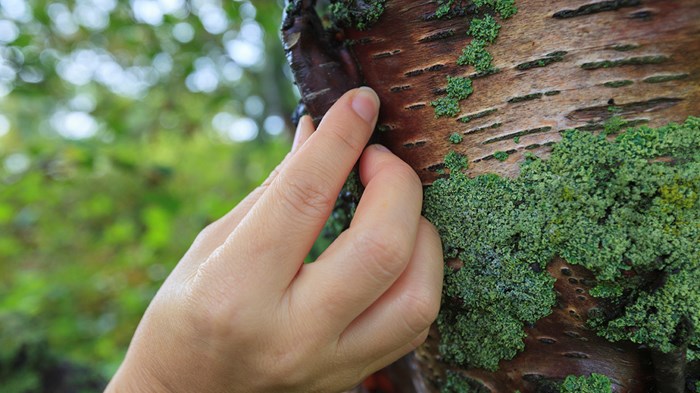 I've just wasted a week. And it may be the best thing I've done for myself, and my ministry, in years!
As I pack my bag after this week-long retreat at Gethsemani Abbey, I fear that, upon returning to my usual life, I'll do what I did the first time I took my own shopping bags to the supermarket—look down on those who are doing what I was doing just last week. After a week of doing little more than walking, reading, eating, praying, and sleeping, my usual schedule will feel insane. And after a week in silence (only a few areas of the abbey allow talking) my usual life will be cacophonous! All week I've found myself longing to bring some part of this experience back with me to the city. But is that even possible?
My room here overlooks the monk's courtyard, and every day a particular monk has fed the huge goldfish in the pond. The task really only requires him to dump a cup of the stuff in the water then get onto his next duty. But each time, he ...
1