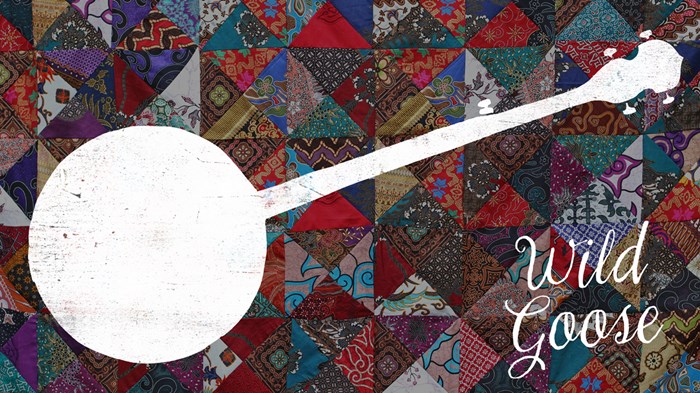 All over America little country churches are shutting their doors and selling their property. They have grown too small, too old, or just too tired to keep going. Many of these churches are going the way of the small communities they serve—they're simply dying.
The little white church on Macks Mountain Road was headed down the same path. It closed its doors in 2012 and stood empty for almost a year. There was talk of selling it, but God seemed to have other ideas. Now, every Tuesday evening at 6:30, folks gather to share a potluck supper, celebrate the Lord's Supper, sing, pray, discuss Scripture–and sometimes do a little square-dancing. It's just a regular gathering of the Wild Goose Christian Community, a church in Floyd County, Virginia.
Wild Goose Christian Community began holding services in the spring of 2013. Our goal: to celebrate God's presence in creation, to honor the culture of Appalachia, and to provide a Christ-centered community, especially ...
1