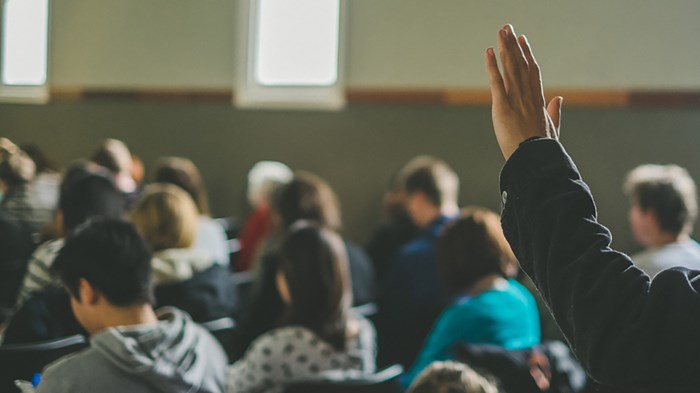 White hair flew and blue eyes moistened as the ancient preacher pounded his pulpit. "It is the cross of Christ," he said. "It is the gospel of grace alone!"
In that rustic mess hall, scented of knotty pine and the morning's innumerable pancakes, I caught a glimpse of the fire in the belly that still burned in eighty-year-old preacher, Lance B. Latham.
"Doc," as he was called, stood larger than life. He founded the Awana Youth Association, a ministry that reached around the world. On this day, he was speaking to camp counselors at Camp Awana, and I sat enthralled. Though his voice was soft and his diction slurred, Doc's resolve was as strong as ever. He wouldn't rest until every counselor could deliver the gospel of grace without messing it up.
Doc's message still has a profound effect on me today. I've never budged from the mother of all premises that the heart of Scripture is Christ, and the heart of Christ is ...
1