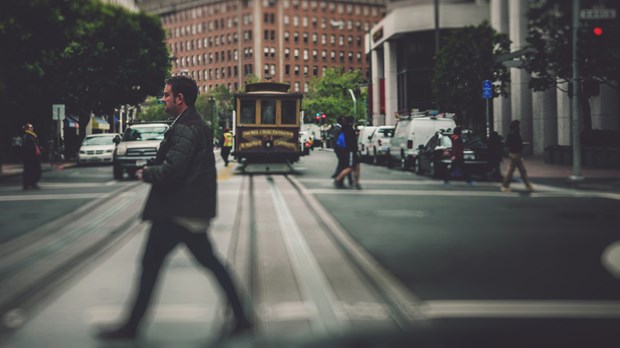 We recommend this Building Church Leaders training tool:
The word "addict" may conjure images of a disheveled drug-user. But relatively few people are addicted to drugs. However, judging by the way we drive, the way we zone out on mobile devices (even when surrounded by friends), and the way we distract ourselves with multiple forms of media, it seems many of us are in the addictive grip of noise and hurry.
An addiction's power resides in the lies it tells us.
On the surface certain stimuli look pleasurable. And they do in fact provide a moment of pleasure or numbness or distraction. But addictive powers are dehumanizing and soul-destroying. Addicts lose the ability to self-regulate and eventually the stimulus gains mastery over their lives. Everything in an addict's life is negatively altered. Relationships with family, friends, God—they all suffer.
Everyone would agree that alcoholism and compulsive gambling are destructive. But what about noise and hurry? Most of assume noise and hurry to be just a part of life. ...
You have reached the end of this Article Preview
To continue reading, join now for free and get complete access.
If you like this, you'll also like:
Urgent Care: Substance Abuse

Equip your leaders to reach out to men and women suffering from addictions.

Recovery Ministries

One of the best ways churches can live out the gospel is by offering recovery ministries like support groups and counseling.