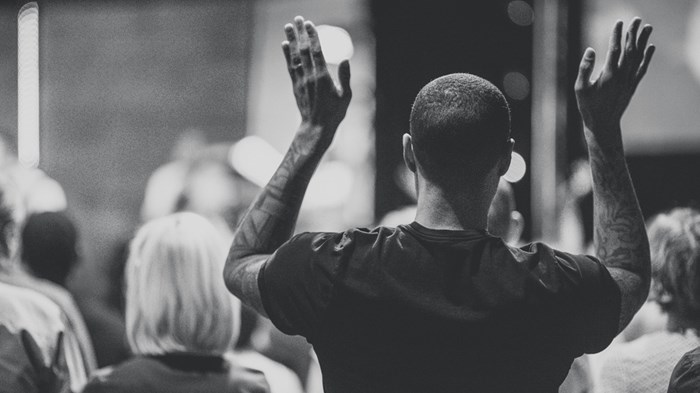 Seventeen years ago, I left a corporate career and joined a church staff as the communications director. Acting as the church's spokesperson was my spiciest responsibility. In this role, I never knew what conversation would take place when the phone rang.
Abundant trial and error—mostly the latter—impressed upon me two truths. First, "No comment" is actually a strong comment. And second, the church attracts many critics. Based on the number of articles, columns, and blogs that still today take swipes at churches, the second truth seems timeless.
Some writers chastise churches that try new approaches to growth, while others offer biting criticisms of congregations stuck at the same size for years. A quick search yields many articles that describe churches' lack of participation in social justice issues as wrong, and an equal number claiming that concentration on social justice is resulting in churches avoiding their true mission. Huh? No need to even mention ...
1