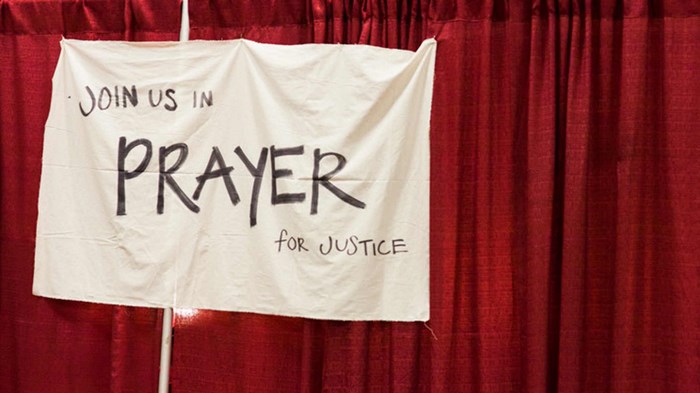 Image: International Justice Mission
For the past two decades, International Justice Mission (IJM) has been advocating for the disenfranchised around the world. Recently, one of its best-known causes, the fight against sex-trafficking, has become a "Christian cause célèbre." While CEO Gary Haugen says he's cognizant of the grim reality that today "there are more people in slavery than any other time in history," he also sees a historic opportunity: the chance to end trafficking once and for all by inviting local churches into the struggle.
"The fact is, the church—that is, common Christian communities around the world—can have a decisive role," Haugen said. "They just don't know about it."
This week, IJM will be unveiling a new campaign aimed at educating American Christians through their local congregations. Haugen and senior vice president of global advancement Melissa Russell recently spoke with Christianity Today's assistant editor ...
1