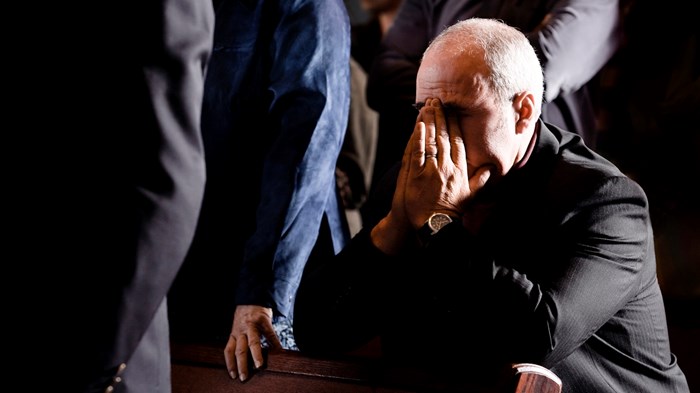 "Well, you haven't really been here long enough to know him that well …" She breaks eye contact. The sentence dangles, but the meaning is clear: "You don't know my dad well enough to do his funeral. Plus, you look really young."
I breathe deeply. Nearly every time I gather with a family, I hear a similar impulse: that being the person's best friend is what it takes to lead a funeral well.
"You're right. I've known your father only a few years. Is there someone who could tell a story or two about him? It could be family or someone else who has known your dad for a long time. I'll speak of your father during the sermon, of course. But there I'll focus on his life in light of the Resurrection. That's why we're gathering."
This person's well-intentioned impulse ranks just behind the instinct to ditch the whole "funeral" vibe and go for a "celebration of life; he wouldn't ...
1