Who Exactly Am I Preaching To?
Crafting a message for your—yes your—congregation.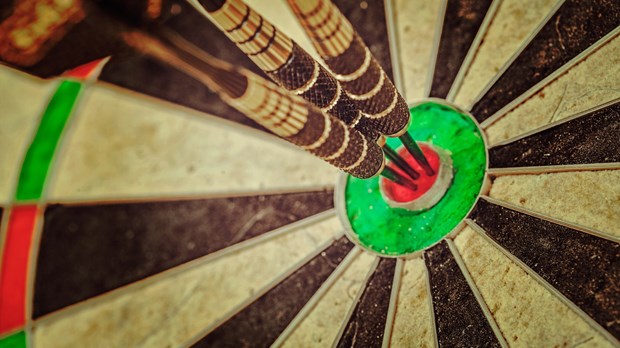 We recommend this Building Church Leaders training tool:
"Um, so, did someone tell you about Dave's job?" an anxious member told me, as she shook my hand on the way out of the auditorium one Sunday morning. "Because it seemed like you were talking to us."
I told her this was the first I had heard of their fragile employment situation. The sermon was on fear, and we were in uncertain economic times. I had offered, in passing, an example of someone who might be nervous about his or her job. But I wasn't specifically targeting this family.
It's difficult to know how to take this kind of comment. One the one hand, I never want people to think I am using the pulpit to preach at one specific person. On the other hand, I want to preach messages that the people in attendance can experience in a personal way. I think about this conversation and several like it often as I reflect on what we do when we preach.
When we stand in the pulpit and open the Word of God, we are doing two things. We are declaring, first of ...
You have reached the end of this Article Preview
To continue reading, join now for free and get complete access.
If you like this, you'll also like:
Faith and Work

Help people understand the essential connection between their work and their faith.

Leading by Example

Consider the example you're setting as a leader and how you can build on that credibility to build your ministry and extend the kingdom.

Mentoring (Collection)

For the church that is ready to nurture the next generation of leaders.