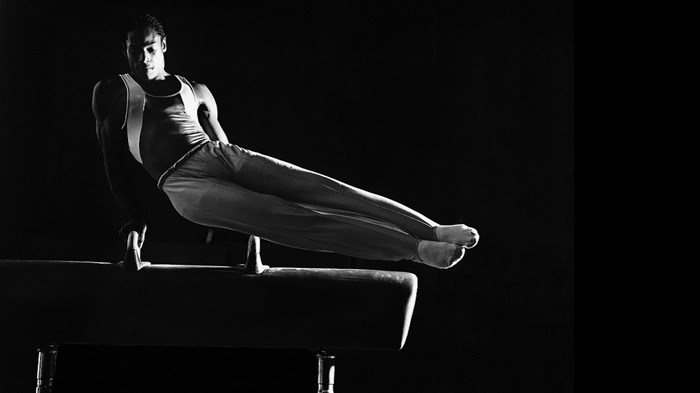 Leading a business is demanding, but guiding a church demands a higher and more complex form of leadership than business does.
I've been on both sides. Running a business isn't easy, but the leader of a company has a clearly defined playing field and enormous leverage with his or her employees. The business leader delivers a product or service through paid staff who either get it done or get replaced.
Church leadership is far more complex than that. The redeeming and rebuilding of human lives is exceedingly more difficult than building widgets or delivering predictable services.
In the list of spiritual gifts found in Romans 12:8, the apostle Paul essentially says, "If you have the spiritual gift of leadership, lead with it, and lead with all diligence." I've come up with a partial list of what spiritually gifted leaders do if they develop and use their leadership gifts.
Leaders cast a God-honoring vision.
Spiritually gifted leaders live in such a way that God invariably ...
1