A Pastoral Lament
In the wake of last week's killings, do we rationalize or weep?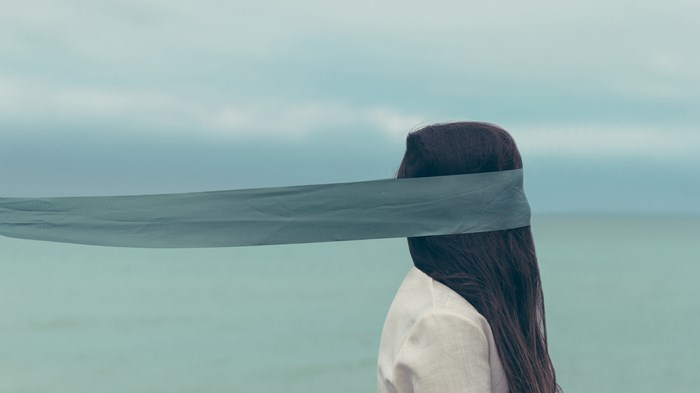 Image: Oscar Keys
"Go throughout the city of Jerusalem and put a mark on the foreheads of those who grieve and lament over all the detestable things that are done in it." (Ezekiel 9:4)
As the pastor of a large, predominantly white, evangelical church, I want to share my personal response to a terribly grievous week in America.
As I drove to work on Thursday, I listened on my car radio to the first-person, real-time account of the shooting death of Philando Castile in Minnesota on Wednesday night, July 6. The young African American man held a responsible job and was traveling with a mother and her four-year-old child. I could hear on the audio that he was respectful and appropriate to the police officer who had pulled him over for a broken taillight. He politely and clearly informed the officer that he had a permitted firearm in his car and was now reaching for his wallet. But the individual commissioned to "protect and serve" law-abiding citizens like Mr. Castile, shot him four times. ...
You have reached the end of this Article Preview
1