You Are Not My Enemy
How a mantra I learned at a marriage retreat guides my leadership.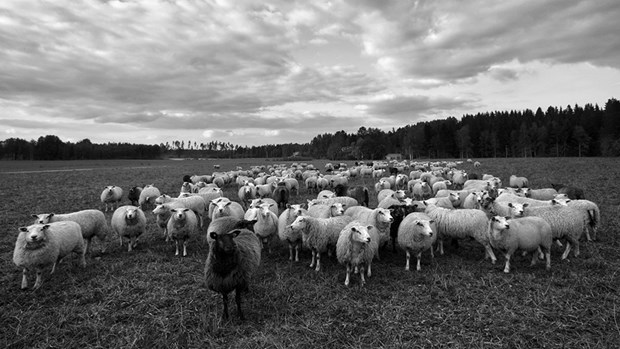 Image: Miguel Virkkunen Carvalho / Flickr
We recommend this Building Church Leaders training tool:
For the past 25 years of marriage, my wife Becky and I often repeat powerful words we remember from a couples retreat: "My mate is not my enemy."
In reality, my mate is my friend. My best friend. My greatest cheerleader. Trustworthy companion. Co-sojourner. Listening ear. Friendly smile. Comforter. Healer. Oh, the list could go on. So why do I need to remember that she's not my enemy? A prompt needed too frequently, I admit.
Whenever my comments progress from cute to cutting, I'm reminded that my mate is not my enemy. On occasions where I look for someone to blame and my accusing gaze falls on the person closest to me, I'm reminded that my mate is not my enemy. And when a large dent appears in the car door that nobody tells me about until after the rust starts and now it's a big deal because I didn't find out about it right after it happened and this will be either hard or expensive to fix, I'm reminded that my mate is not my enemy.
Clearly, ...
You have reached the end of this Article Preview
To continue reading, join now for free and get complete access.
If you like this, you'll also like: