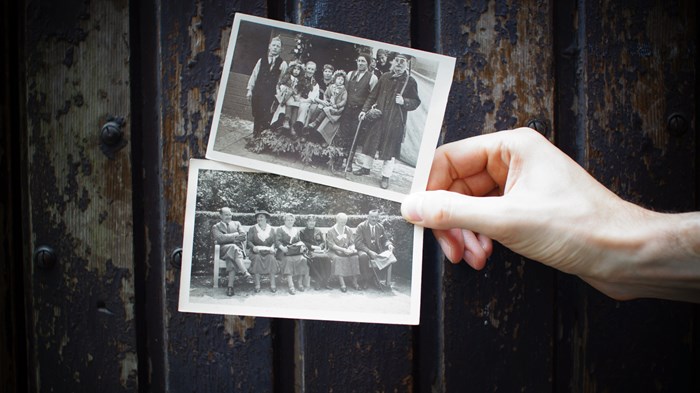 Image: Cheryl Winn-Boujnida / Unsplash
One of the first Sundays I visited Third Avenue Baptist Church, an 11-year-old named Jacob Keisling asked me if I'd like a tour. I felt like Alice chasing the rabbit into a different world—one-time meeting rooms; offices filled with old photos, newspaper articles, and artifacts used in worship services decades ago; a former chapel; a library. It was a world this local church body had experienced and created in generations past. I left that afternoon with a sense of solidarity with the church's joys, struggles, and mission.
When we think of church history, we typically talk about figures like Emperor Constantine and Martin Luther, or events like the Donatist Controversy and the Reformation. But while most of us won't write influential theological tomes like Augustine or lead a transatlantic religious awakening like George Whitefield, we each directly participate in church history through our local congregations. Every church inherits the past, and every generation ...
1