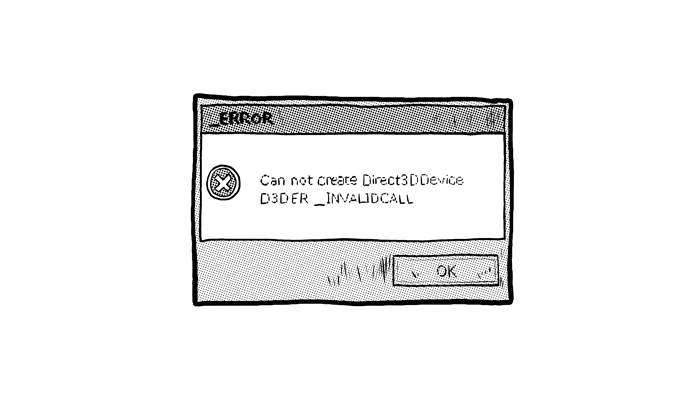 Image: Seth Hahne
When pastors get angry, things can get complicated. On the one hand, we know that anger is not always an indication of sin. After all, we say to ourselves, Jesus got angry. Paul also counseled the Ephesians on anger, saying, "In your anger do not sin" (Eph. 4:26): implying that anger is inevitable in human relationships, and that there is a way to be angry and not sin. James further cautions his readers to be "slow to become angry," encouraging a slow emotional response, but not forbidding one outright (James 1:19).
All of this seems to suggest that it's okay to be angry sometimes. What I have found in my own life, however, is that my attempts to justify anger—to point to Jesus whipping folks in the temple as a precedent for outbursts of righteous indignation—are typically ill-motivated, and they usually just end in me being an unbearable jerk.
So how can pastors tell the difference between legitimate anger and a bad temper? Good question. Perhaps ...
1