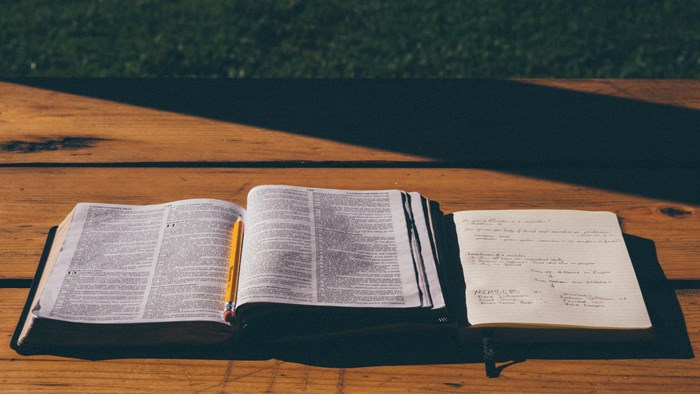 Image: Arron Burden
"Your first 200 sermons are going to be terrible."
I recall hearing this frank assessment from Tim Keller as a young seminarian crammed into an auditorium filled with other aspiring preachers. Immediately we started calculating. How many more sermons did we have left until we hit the 200 mark?
You can quibble with the 200-sermon number but preaching really is a craft. And like all crafts, it's takes tons of practice to become proficient.
I'm grateful for the patience and kindness of Covenant Chapel, my first church out of seminary. The people of that congregation put up with my fastidious, line-by-line, manuscript preaching. Their uncritical listening was a grace to me. Thankfully, as year after year of preaching went by, my preaching started to slowly relax and become more natural. As I did my best to put together biblically faithful, culturally engaging, pastorally sane sermons week after week, something happened. Instead of woodenly moving from exegesis, to outline, ...
You have reached the end of this Article Preview
1