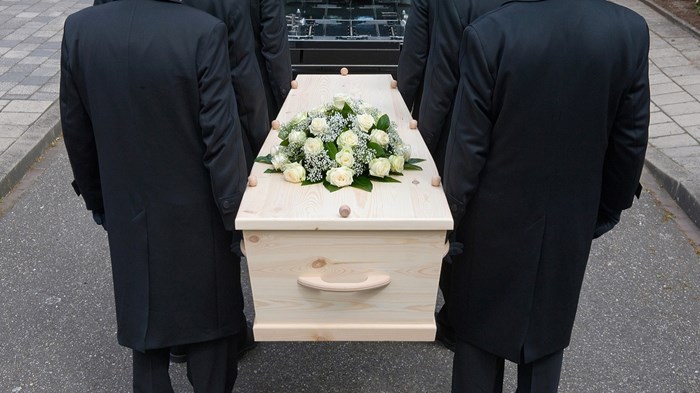 I sat in my office late on a Thursday afternoon after a week of meetings, study, and a thousand other crises big and small. By that point in the week I was thinking about what I would do on Friday: lock myself in my office, take no phone calls, and crank out the final draft of my Sunday sermon.
Alas, the phone rang, and I took the call.
"This is the Warren Funeral Home. We have a family requesting an evangelical funeral, and we were told you could do this."
Word had gotten out, apparently.
I told the caller that, yes, I would do a funeral for this person I'd never met. This was, after all, my calling as a pastor. Though I could think of a thousand other things to do with my day, though my sermon prep would now stretch into Saturday, this was one unique way I could serve our community. I was reminded in that moment that God holds my plans in his hand, and he has the right to change them.
While the lady filled out the details over the phone, the Holy Spirit brought to my mind ...
1