Pastor's Library
Access Christianity Today's twice-a-year special issue for pastors. Learn about the state of church ministry and discover ideas for preaching, discipleship, outreach, and facilities—by pastors, for pastors.
Spring : Bible Engagement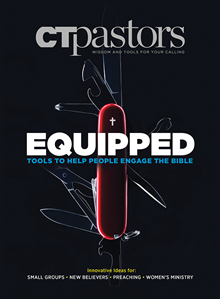 Subscribe to Christianity Today and get access to this issue and the entire CT Pastors archive.
10 award-winning print issues
PDFs of each issue
Full web access to ChristianityToday.com
60+ years of magazine archives
In this Issue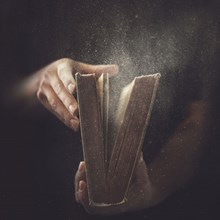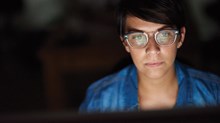 The Surprising Reason Women Go to Seminary
And what it can teach churches about discipling women.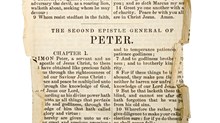 5 Passages Your Pastor Wishes You'd Stop Taking out of Context
How we get them wrong and what church leaders can do about it.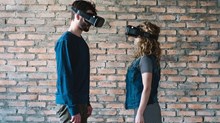 Reaching a New Generation with the Bible
We can no longer depend on methods that worked 20 years ago.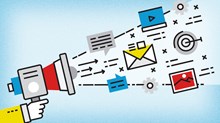 Pastoring in the Age of Celebrity
How famous Bible teachers impact local Bible study.
How to Form a Lifelong Habit
Seven tips for introducing new Christians to the Bible.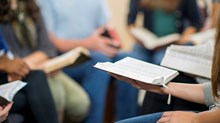 How to Woo People into God's Story
Step down from the stage and guide them in the learning experience.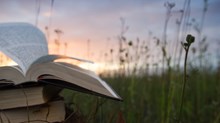 Print Still Rules
Innovative formats keep print Bibles popular in a digital age.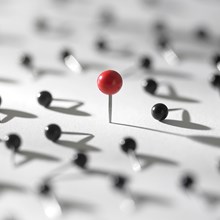 How to Make the Bible Central in Small Groups
And the shift in leader training that makes all the difference.
Loading
Current Issue
Subscribe to Christianity Today and get 2 special issues from CT Pastors each year plus instant access to the digital archives.