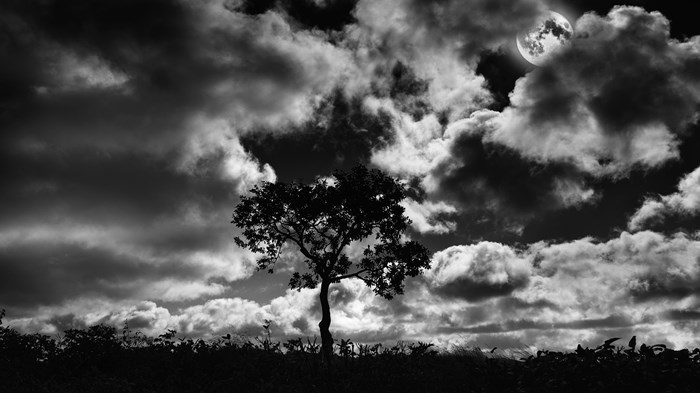 Vocational ministry, they say, is not for the faint of heart. In seminaries and in churches, professors and seasoned pastors alike often play the part of weathered sheriffs in an old western, warning their young successors of the dangers that lie ahead.
When I entered the ministry, I was prepared for the challenges of taxing pastoral care, recalcitrant church members, and the unending demands of the pulpit. I was not prepared for the challenge that vocational ministry would present to my mental health as I was still coming to grips with the weighty task of parish ministry in my first church. I found myself caught up in the throes of clinical depression.
For me, living and ministering with depression is akin to running in chest-deep water; technically, you can do it, but it is twice as hard, and you become fatigued quickly. I occasionally wondered if God had forgotten about me as I strove to be faithful in a difficult context and with a difficult condition to boot.
I am not alone.
1