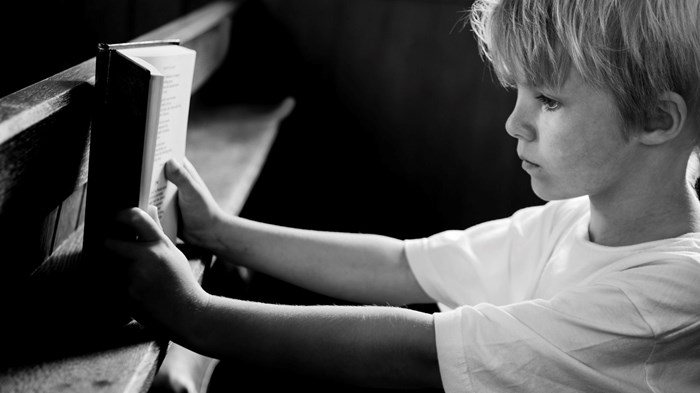 I've never really had a moment in my life—39 years—when I wasn't going to church. My parents got engaged and married in the church. I was born into, raised in, and baptized in church.
My parents, first-generation Christians, were devout church-goers. We went every time the doors were open—and many times when they weren't. My father, a plumber, volunteered thousands of man-hours helping build church buildings. My mother volunteered, worked as a secretary, and later served as a preschool teacher.
Since the age of five, I sat in church services: Sunday mornings, Sunday evenings, and Wednesday night prayer meetings. I wasn't allowed to draw. I was required to sit up straight—no fidgeting. And I wasn't allowed to fall asleep.
Up through my teenage years, I thought of church as a bit boring. Sure, there were some life-changing, soul-stirring messages at summer camp or a special service. But for most of my life, including my years as a pastor, ...
1