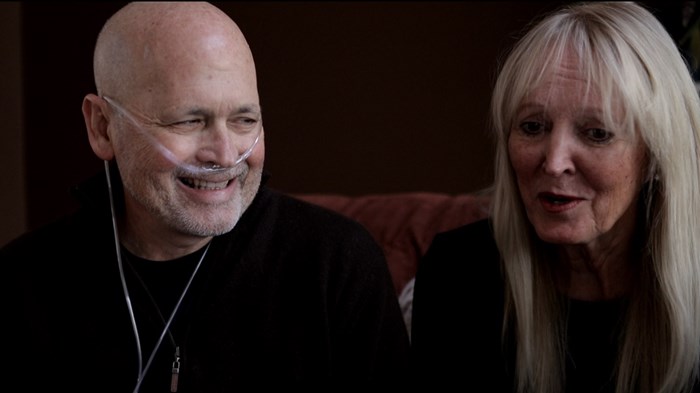 Four years ago, Buddy Hoffman, the founding pastor of the Grace Family of Churches, experienced a catastrophic aortic dissection. Doctors expected this to be fatal, but by God's grace, he lived.
In October of 2016, Buddy received an epidural steroid injection to relieve pain from a ruptured, bulging disk in his back. The injection went well, but over the following three months, he experienced significant pain and health challenges.
On Thursday, January 12, Buddy gathered the staff from Grace's campuses to discuss his declining health. Among his words of encouragement, he offered these thoughts:
The kingdom is bigger than any momentary pain. Distractions come and go, but the bigger issues of the heart are what we can never afford to overlook. Love well; cover one another in grace for the sake of the kingdom. Don't let a bulge in a relationship suck you away from the greater story, nor the rupture of your plans take your eye off the prize. It is a temporary pain; it is not ...
1