Preaching Paradox and the Paradox of Preaching
Dangling questions can be more powerful than trite answers.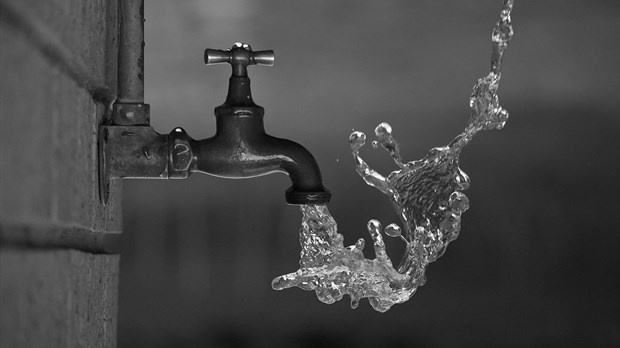 We recommend this Building Church Leaders training tool:
I have always struggled to understand God and faith and how they relate to everyday life. As a child, I remember sitting confused on a shrunken brown wooden chair, staring intently at the polished parquet floor my feet couldn't quite reach. My young, smiling Sunday school teacher never let on that she was fed up with my regular interruptions to her well-intentioned storytelling. "Who made God, miss? Is God bigger than the universe, miss? Why did God tell Abraham to kill his son? Will he tell me to hit my sister? If I do hit my sister, then isn't God responsible, because he is in charge of the universe? Why?"
My Sunday school teacher always had an answer that, I see in hindsight, wasn't really an answer. "If we could understand God, then we would be God." Or, "God works in mysterious ways." Or, as a last resort, "Don't be awkward—get on with your coloring."
Years later, as a pastor, I sat in a hospital ward and once again ...
You have reached the end of this Article Preview
To continue reading, join now for free and get complete access.
If you like this, you'll also like:
Preaching for the Lay Leader

Empower your lay leaders to preach with confidence. With this theme, your leaders will learn to appreciate the authority given to their voices, to assemble an inspired message, and how to gain valuable feedback from trusted sources to keep improving their preaching.