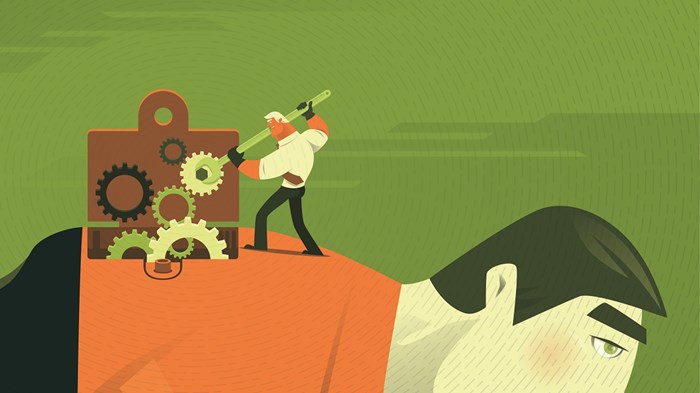 Early in my pastorate, a woman stopped by our church in rural Washington State looking for moving boxes. I was happy to help her out. We had just arrived in town, so we had plenty of boxes. "Thanks, Pastor," she said. "You saved my life."
Perfect. Life-saving was just the sort of work I had gone west to do, and the life-saving I imagined mostly involved making myself useful and fixing things. I was hooked.
Training and circumstances set me up for a fixit ministry. Somewhere in the thick of my studies at Harvard Divinity School, I chose the lofty goal of making my education useful to the larger church. I imagined myself helping people tidy up their theology: a little nip and tuck to their hermeneutical presuppositions. Read the Didache and call me in the morning. The tiny, urban congregation my wife and I joined during graduate school made plenty of space for an eager student to exercise his gifts, and when I started to sense the first inklings of a call, the congregation ...
1