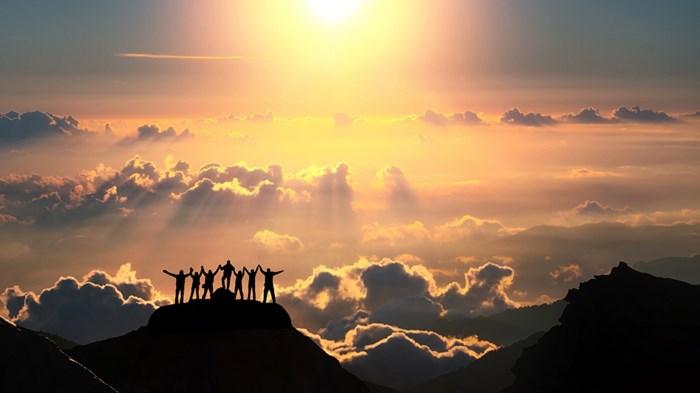 Ministry is not an individual sport. The church is called a body because it has many different parts that must work together for the good of the whole. That's teamwork. Leaders are those who can get the parts aligned and working in cooperation. These articles will help you with the particulars.
What the story of a rowing team can teach us about effective ministry, by Greg Asimakoupoulos.
How to avoid the five most common dysfunctions of a ministry team, by Nancy Ortberg.
We assume life's biggest choices should be left to individuals, but Christians must find another way, by Jason Johansen.
How do you spell team? by Saleama A. Ruvalcaba.
What kinds of challenges do you face on your church boards and committees and other teams? Expectations that don't line up? Divisive decision making? Lack of accountability? This 16-page training pack includes practical strategies to foster healthy team dynamics.
Wouldn't it be great to go throughout your whole ministry and make all the right decisions? Of course, you're going to have some missteps in ministry, but that doesn't mean you can't minimize them by learning from other seasoned leaders. In this resource, church leaders share their testimonies of lessons learned.
5 Glimpses of Teamwork Skills in Action
As you gather your team, train them to lead along with you, by Larry Osborne.
Mission means sending (and replacing) your best, by Kevin Nguyen.
Sharing your pulpit might be the best thing for you and your church, by Dan Cooley.
The 'best practices' of ministry include keeping key people in touch, John Sommerville.
Familiar practices and assumptions may be the greatest obstacles to the teamwork of an effective church board, Larry W. Osborne.