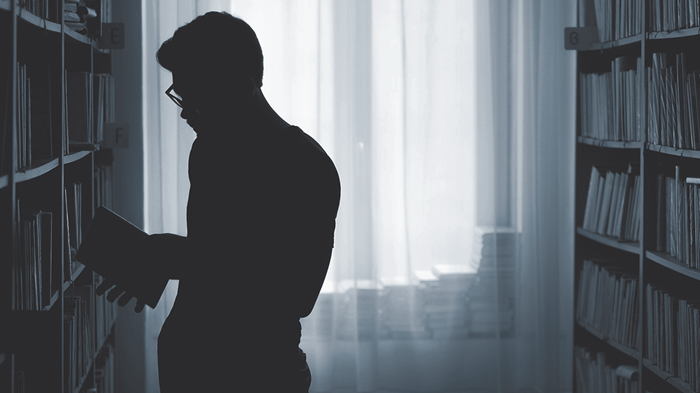 Image: Paul Schlemmer / Stocksy
Jason slid his copy of Athanasius's On the Incarnation back into his book bag with a sigh. He had hoped this pastors' group might finally appreciate his desire to slowly study the deep things of God, and his longing for theological friendship. For Jason these desires went hand in hand with his pastoral calling, but he noticed the looks when he arrived, Athanasius in hand. He had seen them plenty of times before: the puzzled and slightly defensive look of the pastor who has read only a handful of books since seminary; the impatient glance of the pastor who wants "to get on with the real work of ministry;" the weary look that says, "If only I had the time." Even the concerned look, as if reading theology might lead him away from God, deadening his ability to sense the Spirit. Jason vowed to himself to leave his books at home next time.
Jason's experience is common among those who feel called to be pastor-theologians. At seminary, probing conversations ...
1