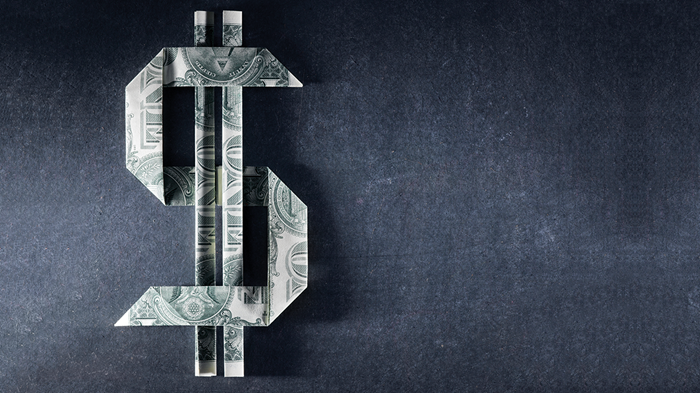 Image: Sverhnova / Getty Images
Staffing costs typically account for 45 to 55 percent of a church's budget. But with recent changes in costs, demographics, and giving in US churches, many are questioning that model.
Dan Navarra, a pastor in Turlock, California, lives in a high-cost-of-living area, and his church, like many, is feeling the pinch of rising costs. Four years ago, the church began reducing their dependent medical contributions, meaning Navarra and his spouse have had to look elsewhere for medical coverage for their children. Out of financial necessity, Navarra's spouse also works—and she's not alone. "All of the wives of pastors on staff have jobs," said Navarra. "All of them."
Becky Nance has worked as a pastor's spouse for years. Her husband has pastored for over a decade, and they're currently serving at the Grinnell, Iowa, campus of Prairie Lakes Church. She is now pursuing her own ministry vocation by attending seminary online, but she is anxious ...
1