The 2018 CT Pastors Book Recommendations
Six recent books that will aid you in your ministry.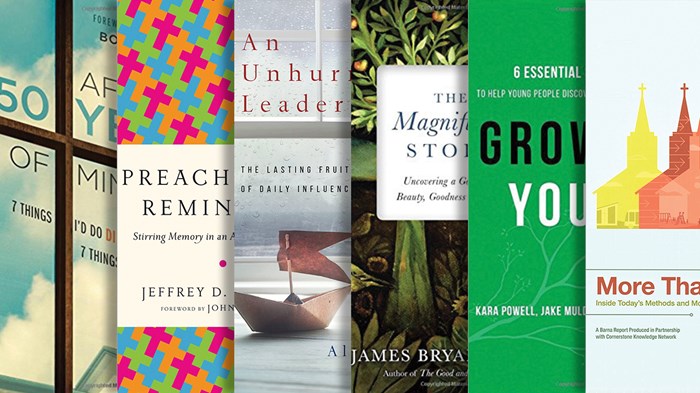 With the help of a network of pastors, we've come up with a list of recent books you'd do well to read this year. Whether you're interested in preaching, reaching the unreached, or thriving in your calling, you'll find a book here worth your time. While these aren't formal book awards, they are full-throated recommendations. We asked a few of our contributors to explain how these books will aid you in your ministry.
By Bob Russell
I've admired Pastor Bob Russell from afar for many years. A few months ago a friend told me that Pastor Russell was invited to speak at a conference for megachurch pastors on the subject, "If I Could Do Ministry Again." My friend told me that the response was a long standing ovation. Afterward, Russell was encouraged to turn that address into a book: After 50 Years of Ministry: 7 Things I'd Do Differently and 7 Things ...
You have reached the end of this Article Preview
1