5 Steps for Disciple Multiplication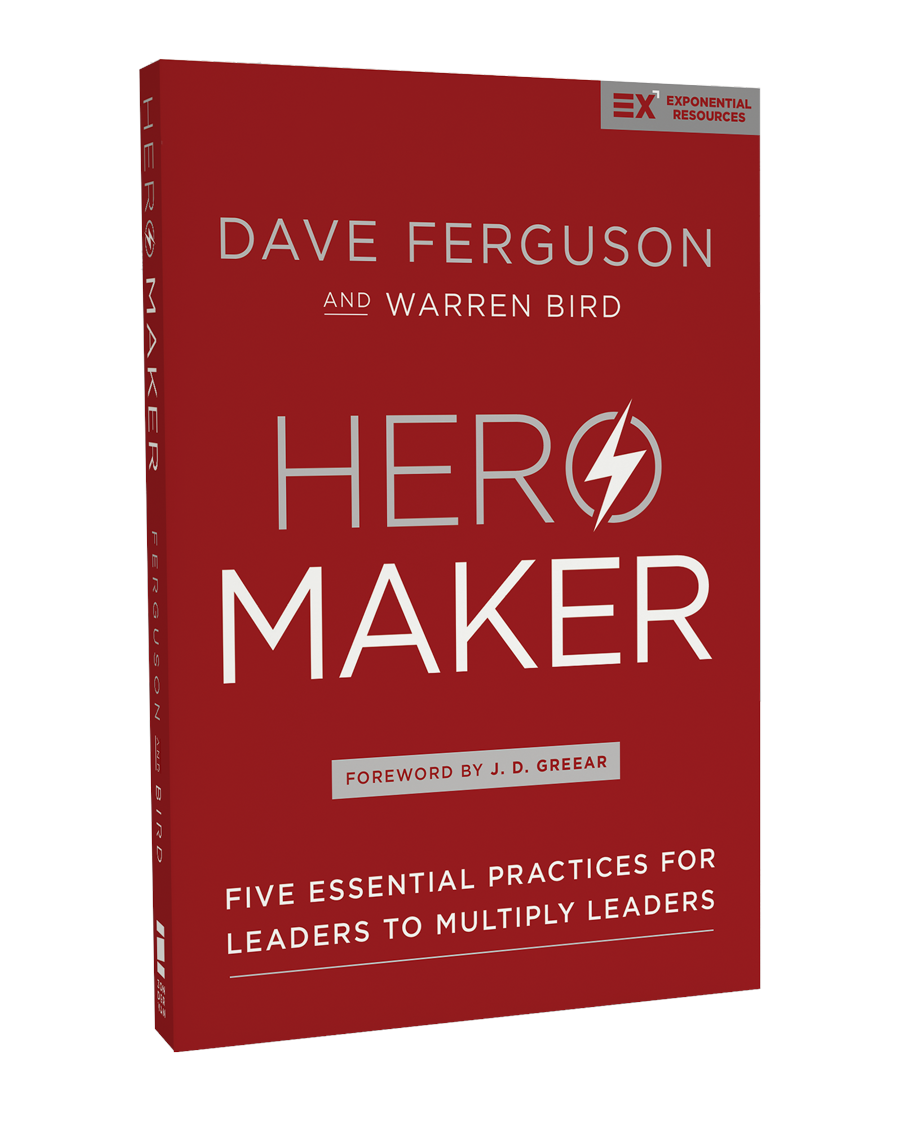 This slideshow is only available for subscribers.
Please log in or subscribe to view the slideshow.
A simple tool for apprenticing followers of Christ who can apprentice others.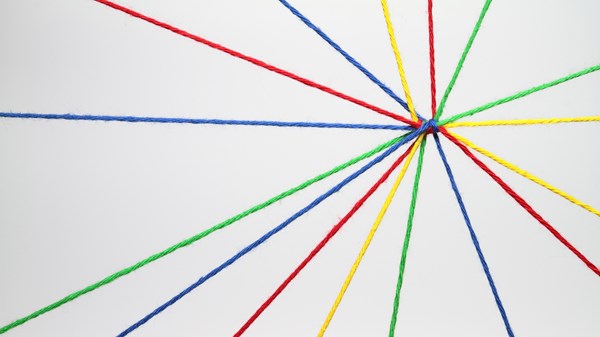 5 Steps for Disciple Multiplication
I wonder if out of reverence for Jesus being divine, we sometimes dismiss his disciple-making practices and think, Well, that's because it's Jesus; he's God. Of course he's the best people-developer in the universe. So we admire how he mentored others who went out and changed the world, but we dismiss it as only possible for someone who is God incarnate. I've done that.
The apostle Paul didn't make that mistake. He heard Jesus' vision of God's kingdom, how we can bring that to be, and he recruited a young apprentice named Timothy (Acts 16: 1–3). I love that Paul picked Timothy, because Timothy was a guy who didn't have a perfect life, and that makes him very relatable. Timothy's dad was not around; either he was an absentee father or he had abandoned Timothy and his mom altogether. Scripture describes Timothy as timid (1 Cor. 16:10–11). He was very apprehensive about whether his life could make an impact.
But Paul grabs him and even writes to him how they're going to change the world together: "The things you have heard me say in the presence of many witnesses entrust to reliable people who will also be qualified to teach others" (2 Tim. 2:2).
How many generations of apprenticeship do you see in that verse? Paul is saying, in effect, "Timothy, don't be content with being a Christ follower; think about others, the rest of the world. I know you have a hard time thinking about impact, but I want you to think exponential impact! Let's live our lives so as to impact at least four generations."
First-generation apprenticeship: Jesus to Paul
Second-generation apprenticeship: Paul to Timothy
Third-generation apprenticeship: Timothy to "reliable people"
You have reached the end of this Article Preview

03/27/2018