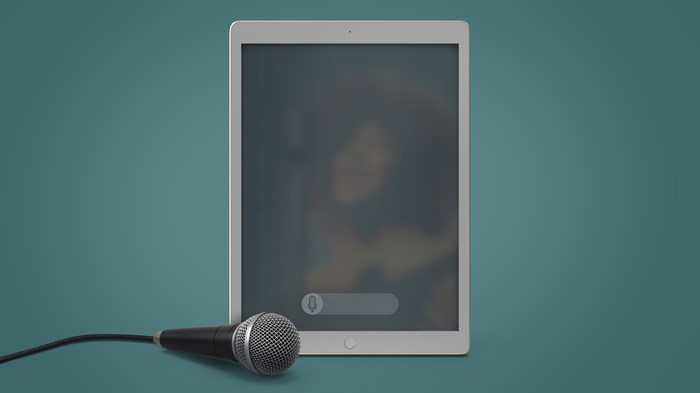 Image: Envato Elements
What is the future of congregational singing, especially in North America over the next 10 years? How is it changing? How can and should technology play a role? These questions are of first importance to me as director of Hymnary.org. In some circles, retuned hymns are growing. In others, singing the psalms is making a comeback. Some churches offer a high-tech multimedia presentation while a few are eliminating technology entirely. At times, the congregation is being largely removed from singing, with worship teams presenting a concert-like experience.
In singing together, a congregation "prays in unison" (Augustine). We express our belief and our hope to each other in an attractive, affective form. We build the communion of the saints. Singing together is a fundamental part of corporate worship, so changes are vitally important and potentially problematic. But not every aspect of the way we sing is essential. We should hold onto the essence: singing as corporate prayer.
One ...
1