Preach Apocalyptic Texts, Now
It's time to make this tricky biblical genre a mainstay in your sermon rotation.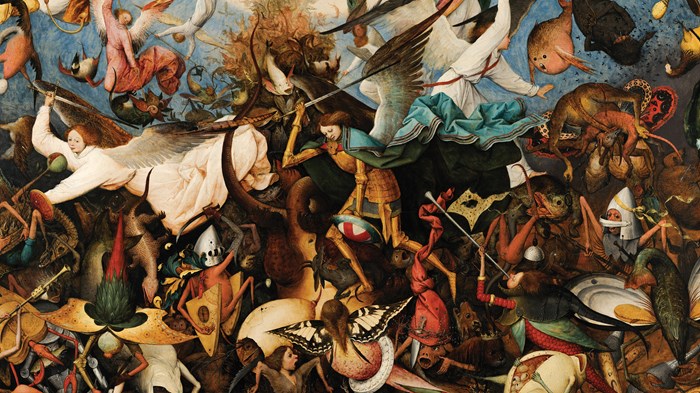 Image: Heritage Images / Contributor / Getty
Several years ago, I gathered a small group of dear saints together to discuss a short sermon series I was preparing on Revelation 12 and 13. These chapters are not for the faint of heart—they recount the apostle John's apocalyptic vision of the great dragon, Satan, seeking to devour the Messiah as a baby. I asked the group, "In what ways are these chapters relevant to us?"
One person looked me straight in the eye and said, "None."
This person's candid comment summarizes the challenge pastors face when preaching the apocalyptic literature of the Bible. We believe these passages are inspired by the Spirit of God, but we struggle to demonstrate their significance to the people in our churches.
I expect to preach the apocalyptic parts of the Bible more often in the coming years. Biblical apocalyptic works were addressed to disenfranchised people, those who had lost confidence in any greater plan or story. Ezekiel and Daniel received visions for the benefit ...
You have reached the end of this Article Preview
1