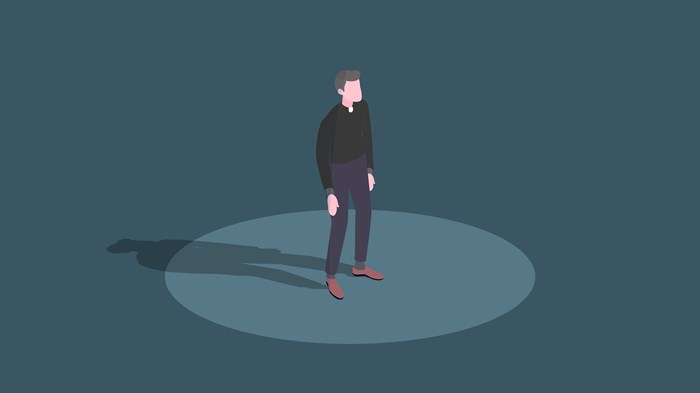 Image: Illustration by Rick Szuecs / Source image: Envato
I'm an Anglican priest. I wear black every day, I wear a collar, and I work in a parish. While many pastors from evangelical traditions opt out of the collar and thereby can get around "incognito," those of us who wear clerical garb have a constant visual reminder of who we are. This is can be deeply isolating.
While I was preparing for ordination, one of my mentors warned me, "When you start wearing a collar, whether you like it or not, you will be a character in other people's thoughts and dreams." The truth of these words didn't really hit me until I was on my first hospital round after being ordained. Many people stopped me to say, "Hello, Father," or "Good morning, Father." They didn't know a thing about me, but by virtue of my vocation, I became a cartoonish aggregate of all their images of what a priest should be. I played a role in their thoughts, though they didn't know my name.
I thought to myself, I'm ...
You have reached the end of this Article Preview
1