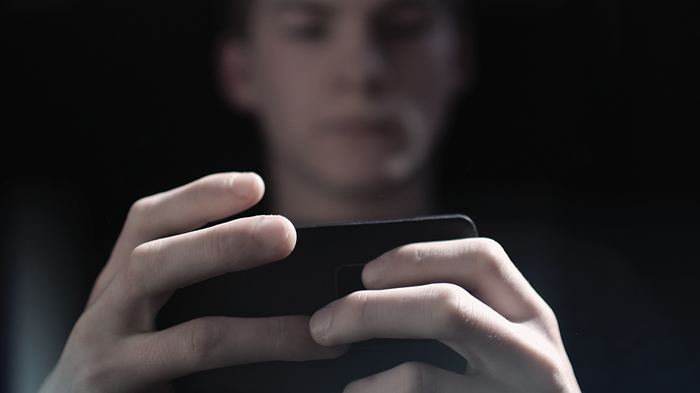 Image: Photo by Marcel / Stocksy
When I first started leading mission trips and wilderness experiences 12 years ago for LeaderTreks Youth Ministry, students spent their downtime laughing as they played card games like Dutch Blitz or Phase 10 together. These days, students sit silently on their phones, texting friends back home or making sure they don't break their Snapstreak on Snapchat.
One teenage girl I spoke with recently told me she has thresholds in her mind for the number of Likes or comments she needs to get on an individual post to deem it successful. If she doesn't get the Likes she needs, she goes into an emotional spiral. While students maintain a hyper-connected, global community through social media, it is often only screen deep.
According to a recent study by health insurer Cigna, loneliness has reached "epidemic levels." When asked by Cigna how often they feel like no one knows them well, over half of respondents (54%) said they feel that way always or sometimes. Research done by ...
1