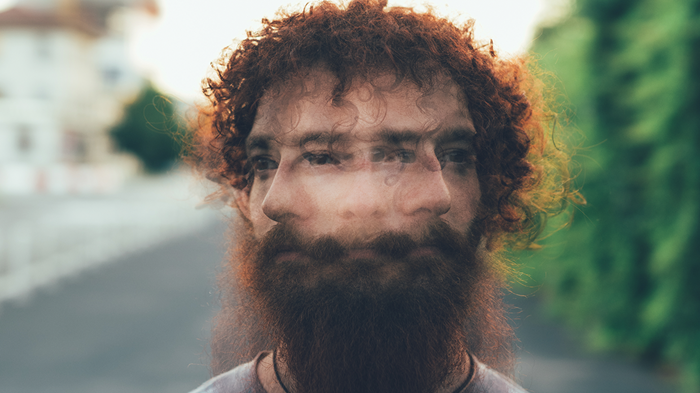 Image: Photo by Eugenio Marongiu / Getty
Ministry is changing, and so is the profile of those going into it. For many, it is no longer about leaving another life behind; it is about answering God's call alongside—or even within—the vocation one already has or wants. One study in the Journal for the Scientific Study of Religion found that an increasing number of female and single ministers are going bivocational, and that the ministry model is becoming more popular in secular regions of the country. In 2017, the Association of Theological Schools reported that 30 percent of seminary grads expect to be bivocational.
Many sing the praises of the bivocational model—and not just for the economic stability it provides. With one foot planted firmly in the secular world, bivocational pastors are able to form relationships with people unlikely to step into a church unprompted.
While pastor and missional thinker Lance Ford has seen more and more church planting lean toward a bivocational model, he has also seen its ...
1