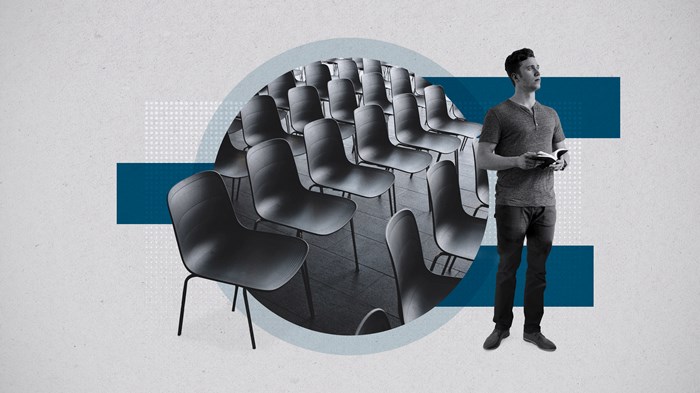 My earliest memories of Easter morning are highly American. I woke to find a basket outside my room filled with candy eggs. I was then directed, along with my siblings, into coordinated pastel clothing and special white shoes. After church I looked forward to more candy, to be found on the annual egg hunt in some backyard or another.
I do not mean to denigrate this. My childhood joy and anticipation of these cultural traditions taught me to experience Easter as a celebration even before I understood the its real meaning. The memories reinforce right feelings of gratitude, warmth, and togetherness. But what happens when our traditions get interrupted? No potlucks, no neighborhood egg hunts, no large family gatherings or outings? Most poignantly of all, how do we cope with the loss of corporate worship on the most important day in the Christian's year?
The pandemic now forces us to answer these questions. As pastors, realizing our churches will not gather together for Holy Week and Easter ...
1