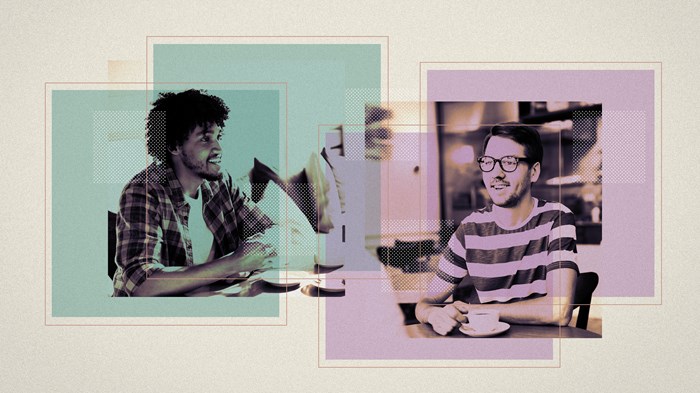 Image: Illustration by Rick Szuecs / Source images: PressMaster / ND3000 / Envato
The murder of George Floyd once again brought racism to the forefront of public discourse in the United States and around the world. Floyd's lynching, as with so many others, exposed the precarious myth of American exceptionalism. Social media continues to buzz with calls for action and accountability, yet most people inhabit power structures and institutions that perpetuate white racial frames. As a result, diversity initiatives and recently released institutional statements often fall flat, or worse: They do further harm.
Christian institutions are no different. As David Swanson notes, "Christians of color who are drawn to multiracial churches often are disappointed when they realize that, for most of the white members, their presence alone indicates success." Racial disparity becomes acute when communities are confronted with explicit issues of racism and white supremacy. Suddenly, the voices of Christians of color are deemed problematic, even "divisive." ...
1