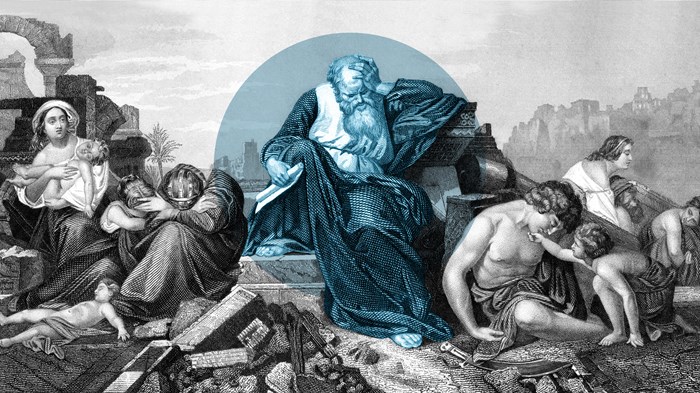 After months of quarantine, I finally received the email I dreaded, but one I figured would eventually come. After postponing discipleship conferences with local churches to October, then December, the final word came in. Our entire discipleship ministry, the one in which I just started teaching and found deep joy, was shutting down, no longer able to pay the barebones staff that had been treading water until churches could host us again. It was a sobering loss, but not surprising.
My brother-in-law is a pastor in upstate South Carolina. He and his wife shared with me their grief when they realized that they had to completely cancel their summer vacation Bible school, after months of planning and regardless of handwashing protocol.
My own pastor, ministering in our cross-cultural church plant, shared with me the impact of the loss of our community's call and response pattern of worship, which cannot be replicated through our current options to broadcast live services. It sounds small ...
1