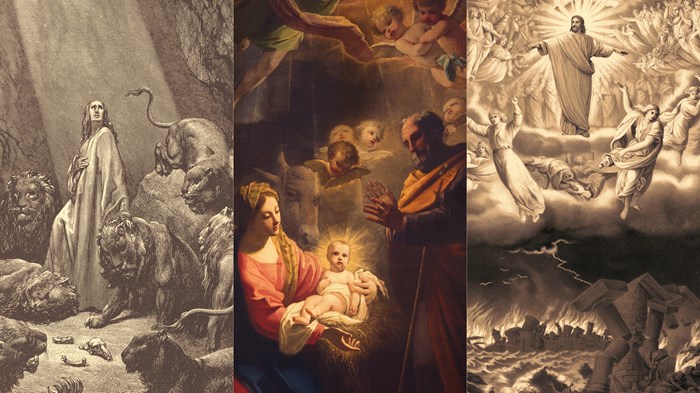 Image: Creative Commons / Sedmak / Keith Lance / Getty
Advent's journey from darkness to light has pressed tangibly upon me since living in Scotland. At the winter solstice, the sun rises just before 9 a.m., only to set just after 3:30 p.m. After that, sunlight substantially increases each day, reminding me of our expectation as Christians of the light and life Christ brings when he comes.
My own advent journey toward light renews hope in this dark year. The pandemic forced a cancellation of travel to the US, the longest stretch I've gone without seeing my extended family. For several months now the Scottish government hasn't allowed us to meet with others in our homes. We don't just long for the pandemic's end; more than anything else, we long to see, touch, and hug our people. We expected a small taste of this heaven over the holiday with a lifting of UK restrictions for five days to allow eight-person, face-to-face "Christmas bubbles." But a new strain of the virus has dashed our hope. Suddenly, ...
1