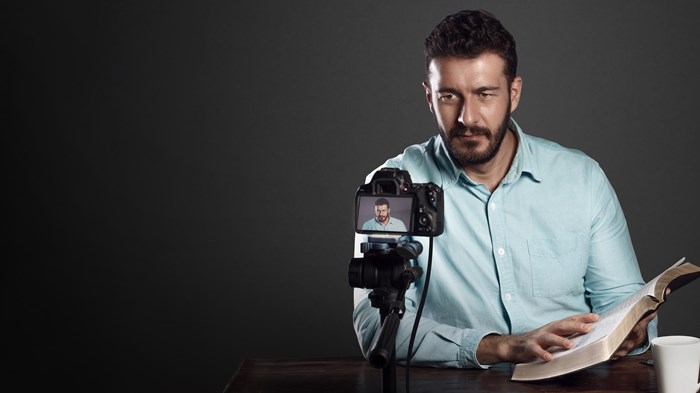 Image: Arthur Senra / Ponto 618
The sanctuary was empty. But that didn't distract Claude Alexander. He had just finished preaching from Jeremiah 8 on the temptation to despair amid COVID-19 and the hope found in Christ. As he called on musicians to sing "Lead Me to the Rock," Alexander was visibly moved to tears by his sense of God's presence, and worship continued another 30 minutes on the livestream. For Alexander, senior pastor of The Park Church—a 3,000-member predominantly black congregation in Charlotte, North Carolina—that late-spring worship service exemplified his surprising experience of preaching through the coronavirus pandemic.
"I have had some of the most powerful times of worship preaching in a sanctuary with no people," he said. Preaching without a congregation became "an undistracted offering to God" without the temptation "to respond to what I'm seeing in the pew."
Enduring Insights
As the coronavirus forced pastors around the ...
1