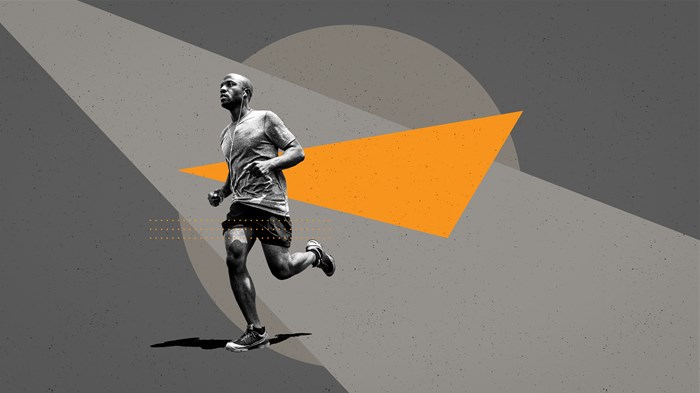 Image: Illustration by Rick Szuecs / Source Image: Roberto Westbrook / Getty
I don't know if it's because I am of Japanese descent or because I am a pastor—or both—but my life has been largely driven by a sense of duty. For many years, my prayer life also felt dutiful.
As I prayed through lists of people and specific requests, I would often find myself checking my watch to see if I had clocked my time. Rather than talking with God or listening for his voice, I was essentially talking at God. Those times of prayer often felt burdensome and wearying.
Over the years, my prayer habits have gradually changed. I've come to see prayer as a chance to enjoy God's company. Now my time with the Lord is my favorite part of the day—a time I approach with anticipation.
During this past year of COVID-19, like many pastors, I have woken up some mornings feeling melancholy, at times with a twinge of depression. The weight of pastoral responsibility has pressed more heavily on my shoulders. I've worried about a young mother in our congregation ...
You have reached the end of this Article Preview
1