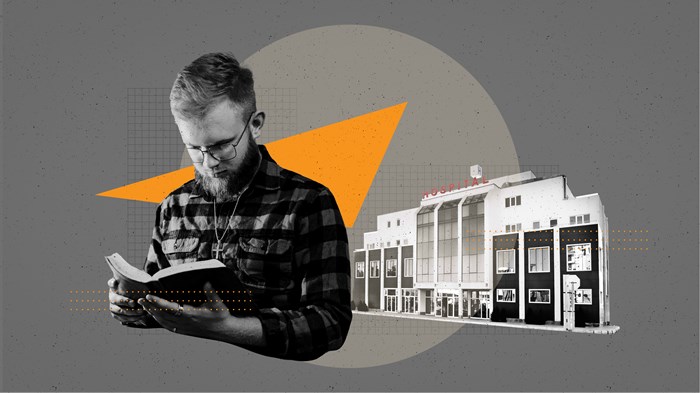 Image: Illustration by Rick Szuecs | Source image: Swetta / Getty / Tima Miroshnichenko / Pexels
I visited a beloved member of my church at her assisted-living residence. She'd had a stroke, and while it did nothing to hamper her vivacity, she suffered a dent to her memory. I found her in the cafeteria having lunch with other residents. She happily recognized me as someone familiar when I showed up, but she struggled to recall my name.
The resident seated next to her inquired whether I was her grandson. She responded not as she intended but in a way that surprised both me and her table companion. A huge grin on her face and a gleam in her eye, she excitedly announced while pointing at me, "This is the Lord!" Naturally, the other resident, a bit taken aback, gave me a good looking over before exuding simultaneous disbelief and disdain. My friend gathered as much, so she repeated her introduction with gusto: "This is the Lord!"
At first I was too startled and amused to correct her, but regaining my composure, I quickly admitted that no, I actually wasn't ...
1