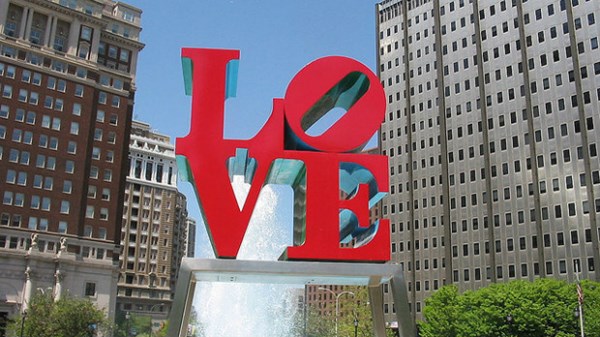 Image: Courtesy of vic15 / flickr
Can Urban and Suburban Christians Agree?
The power of partnerships across metropolitan dividing lines.
10.17.13
One of the most powerful and effective promises given to the Church is the power of agreement. A supernatural force is released from heaven and revealed on earth when believers decide to faithfully and intimately agree in spirit, prayer, purpose and power. When this level of agreement is reached, Jesus promises that anything that is asked will be done by the Father. On the surface, Christian ministry agreement and partnership would look like a very simple and easy task. But truly agreeing, across all the differences that can easily separate us, is anything but easy.
The two of us come from different cultural, theological, and geographical settings. Bishop McNear's tradition is African-American Pentecostal/Charismatic; Lin Crowe's background is Euro-American Presbyterian/Reformed. But we met in 1999 sitting side by side in the mayor's conference room. The City of Philadelphia and surrounding counties were at the height of an unprecedented crisis of mass incarceration. Facing lawsuits because of drastic conditions in overcrowded prisons, the highest murder rate in the history of the city and a looming spirit of violence and danger, the city was desperate for answers.
Over time we began to see the power of God released over the city in one of its most complex and crucial systems: the criminal justice system that encompasses police, courts, prisons, probation and parole, the district attorney's office and public defenders, public health services, and community service agencies—and now churches.
In 2008 we worked together to bring to the city a U.S. marshal's program called "Fugitive Safe Surrender." Working with the whole range of criminal justice agencies, Bishop McNear's church, True Gospel Tabernacle, welcomed fugitives with outstanding non-violent criminal warrants. Over four days, 1,249 of them turned themselves in, drawn by the guarantee that they would receive special consideration for their warrants to be lifted or their cases to be dealt with fairly and promptly. Inside True Gospel Tabernacle, surrounded by strict and safe security, metal detectors and electronic data equipment for the various courtrooms, church volunteers prayed for those surrendering and directed them to follow-up services for their families. Hundreds of them emerged from the church praising God for easing a burden they had carried for years.
MORE FROM CHRISTIANITY TODAY