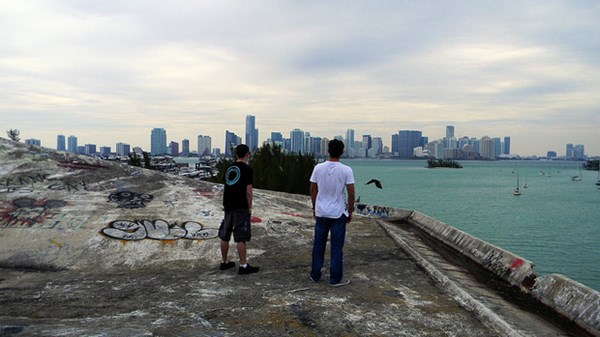 Image: Brett Levin Photography / Flickr.com
A Middleman for Change in Miami
Meet the go-to couple in South Florida for social justice work.
8.15.13
In 1998, Yvonne Dodd, founder of Redeemer Presbyterian Church's "Hope for New York" initiative, moved to Miami, Florida, to marry Rick Sawyer. The timing was prescient: That year, the Florida State Legislature gave counties the freedom to turn over social services like child welfare to private organizations that could better respond to local needs. The FL Department of Children and Families asked Sawyer, a seasoned Miami pastor, to help gather private community- and faith-based groups and government agencies. Sawyer spoke Spanish, and his new wife knew how to mobilize Christians to address urban needs. Their unique gifts made them strategic bridge-builders.
The discussions soon led to the Family and Children Faith Coalition (FCFC). The Sawyers hosted monthly meetings where community leaders and public agency staff could discuss critical topics such as substance abuse and illiteracy. FCFC then started offering the Sawyers' "three-legged stool" of services to leaders of small churches in Little Haiti, Little Havana, and other urban centers in South Florida.
"Local churches have access," says Sawyer. "They have leadership. They have history. They have buildings. They have volunteers. Often they have a heart for renewing the community." But "the average neighborhood church does not know how to speak the language of the social services bureaucracy" and obtain resources "that could enable their programs to grow," says Dodd. "That's where we come in."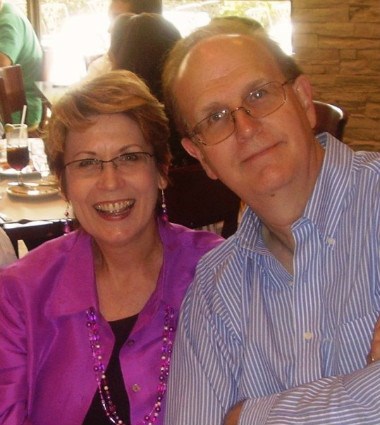 Image: Courtesy of Rick Sawyer
The FCFC acquaints local nonprofits and churches with models for addressing social needs. Then the Sawyers connect frontlines groups to the resources and information they need to lead programs. Dodd knows how to write grant proposals and track the results of grantee projects. "We can do the back office stuff that they either don't want or don't know how to do—the accounting, insurance, audit, and reporting," she says. "They get to play with kids." The FCFC also builds up grassroots groups to become self-sustaining. Its relationship with Ekklesia Miami is a good example.
MORE FROM CHRISTIANITY TODAY