I was born on Easter Sunday morning. With a birthday in early April, I supposed Easter would fall regularly on my birthday. But when I discovered that Easter would not fall on my birthday again until I turned 62, and then again when I turned 73, I became intrigued with the Easter cycle.
The question of the proper date for Easter—the most important festival on the Christian calendar—is another of those fascinating and complicated odysseys in the history of Christianity. It begins at the Council of Nicea in 325, where, after settling the Arian controversy, bishops debated the correct formula for determining the date of Easter. The Eastern bishops (those from Eastern Europe and western Asia) preferred scheduling Easter in conjunction with the Jewish Passover celebration, because the Gospels place the death and resurrection of Jesus during that time. Also, since most Eastern Christians had come from Jewish roots, this practice gave them continuity with past traditions. The Western bishops, however, disagreed with the Eastern practice, because few Jews lived in their regions. They favored a date in conjunction with the solar beginning of spring, which was the time of many pagan celebrations.
The Nicene Council itself did not resolve the matter, other than stipulating that Easter should be celebrated on a Sunday. Shortly after the council, however, Emperor Constantine sent a letter to all Christian leaders not present at the council, encouraging a uniform celebration of Easter that ignored the Jewish calendar. The Jews, he reasoned, had largely rejected Christ. No formula for determining the date of Easter was universally accepted in the West until, under the influence of the Venerable Bede (c.673-735), the method of Dionysius Exiguus ...
1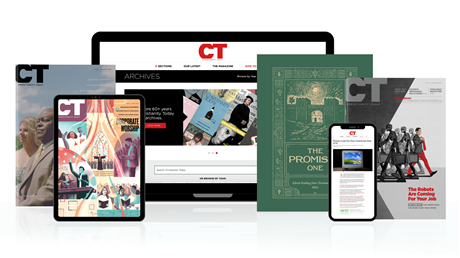 Subscribe to Christianity Today and get access to this article plus 60+ years of archives.
Home delivery of CT magazine
Complete access to articles on ChristianityToday.com
Over 120 years of magazine archives plus full access to all of CT's online archives
Subscribe Now
When Is Easter This Year?
When Is Easter This Year?